Total : 0
Hobbing parts
The sPINner has the following effects on Hobbing parts
• Removing small burrs due to hobbing process.
• Removing small burrs on the gear edges.
• Slightly rounding sharp gear edges and make the parts smooth. The accuracy of the gear will never be affected.
• Significantly reducing the gear friction and noise during actuation.
*Continuous burrs are not able to be removed.
Example of Deburring Hobbing Burrs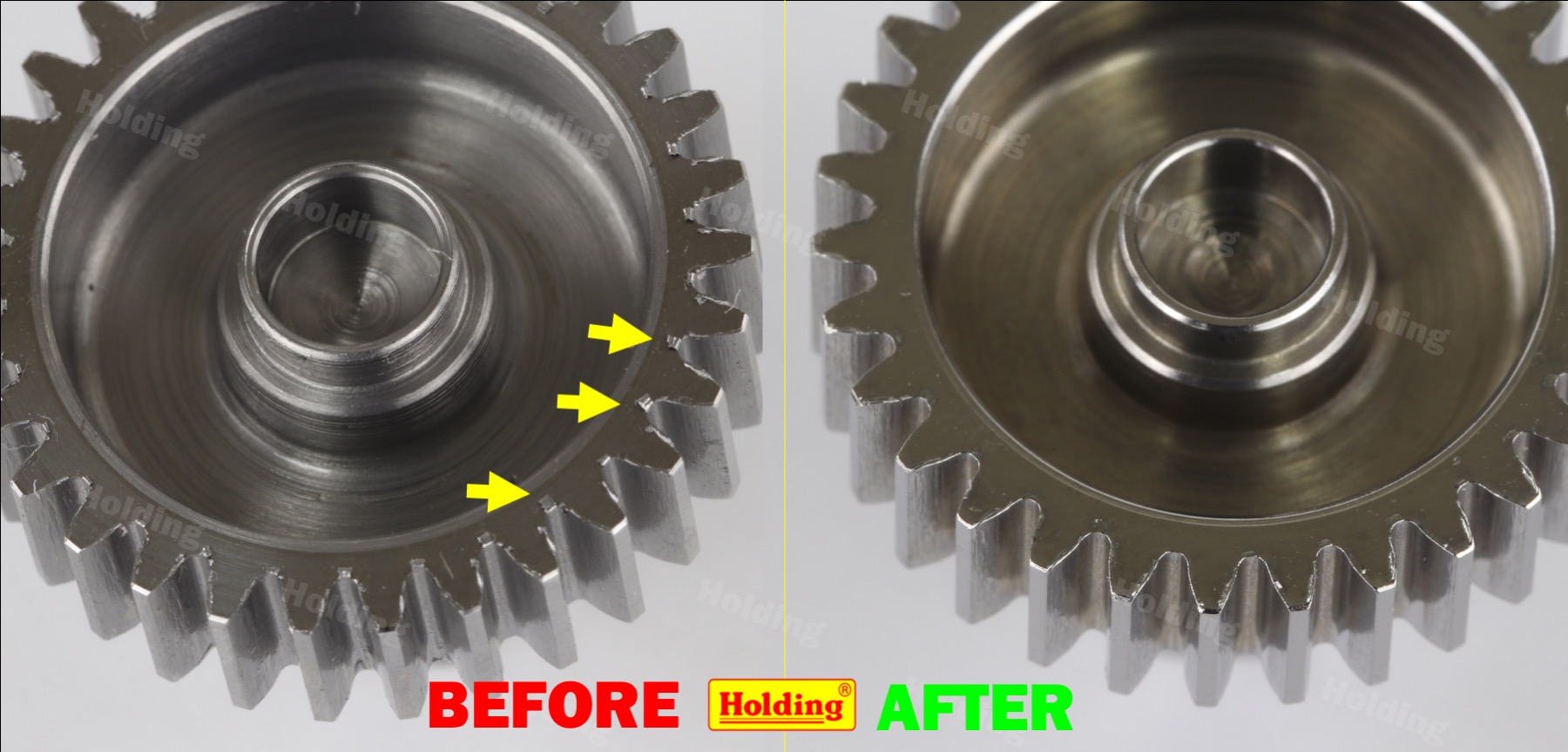 Example of Deburring Hobbing Burrs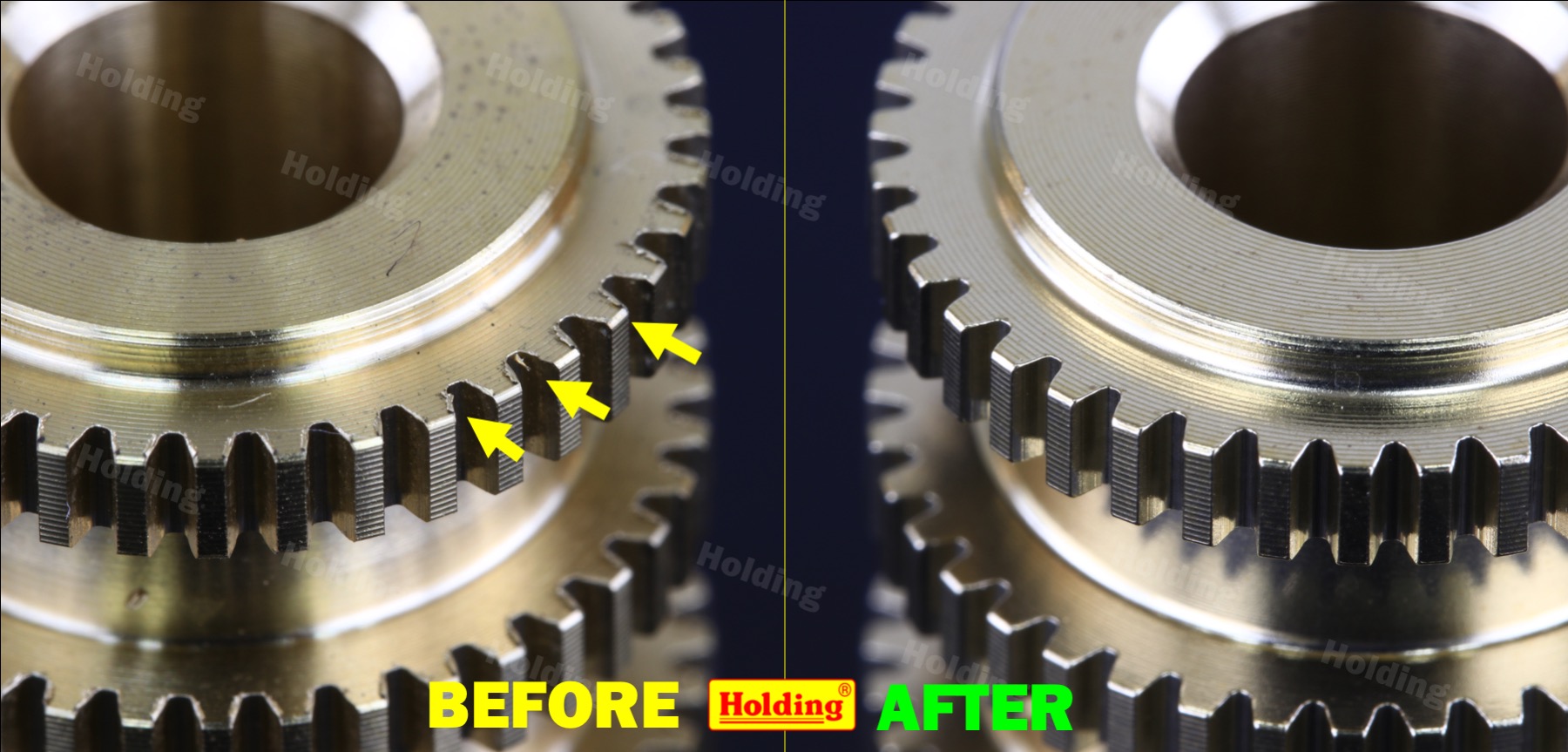 Example of Deburring Hobbing Burrs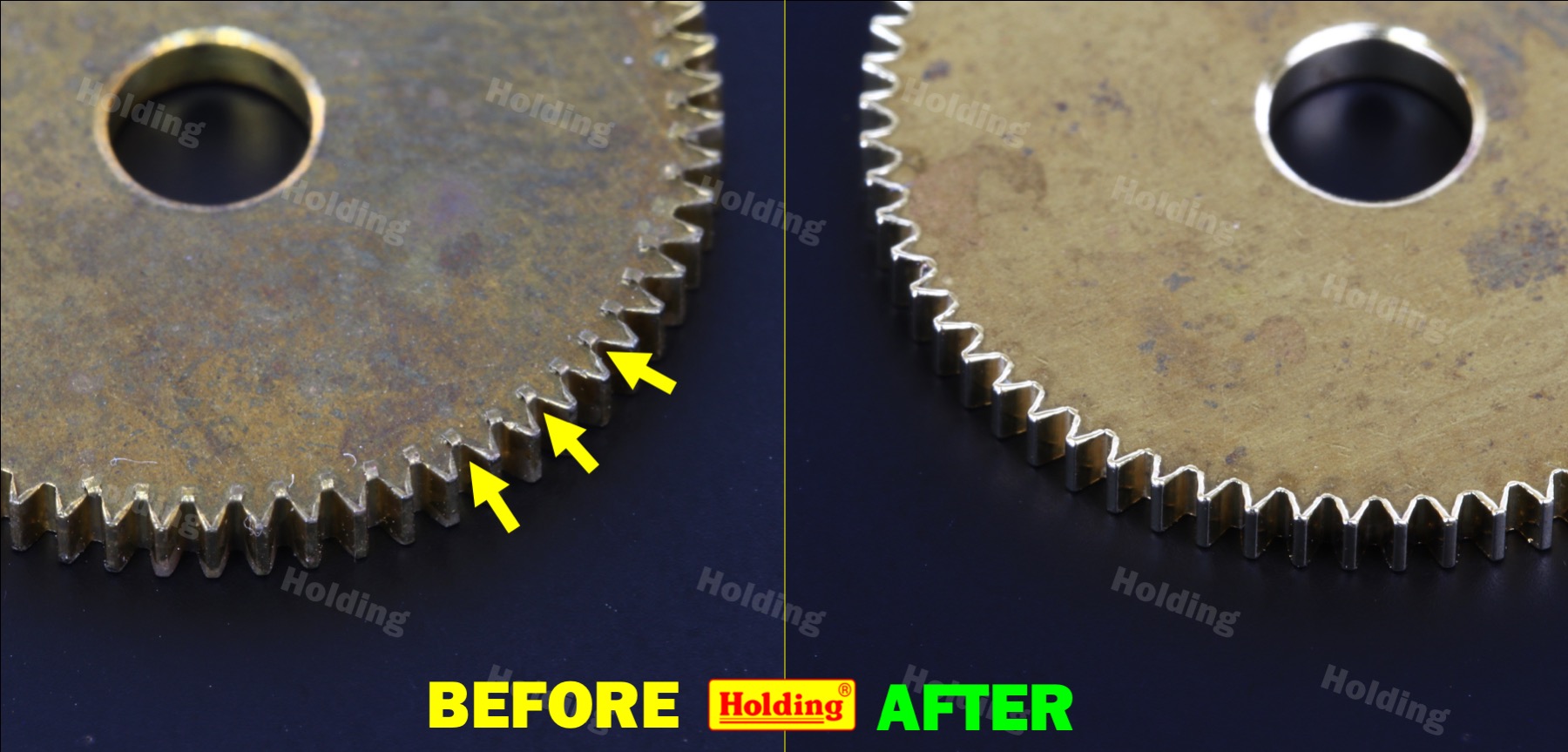 Example of Slightly Rounding Gear Sharp Edges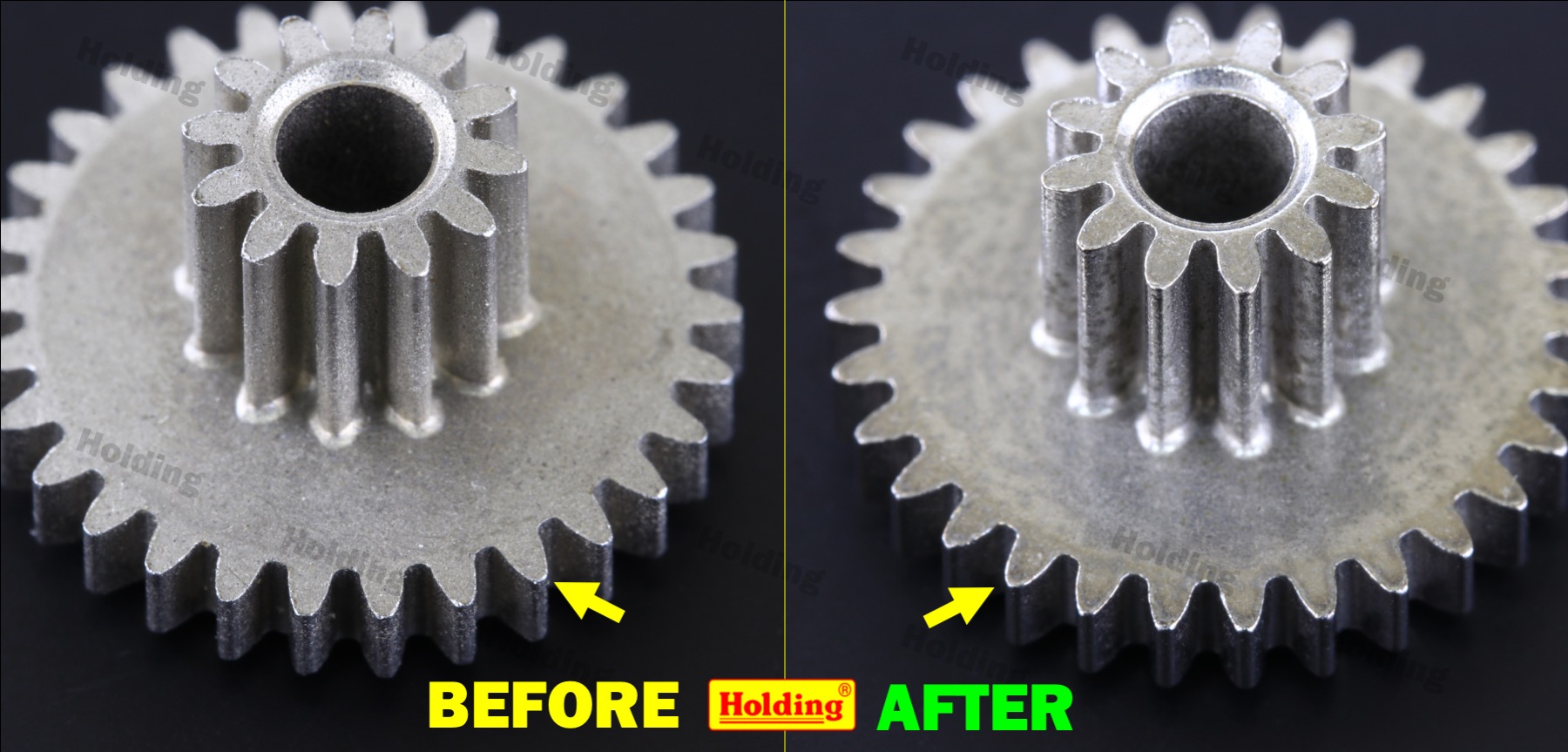 Example of Slightly Rounding Gear Sharp Edges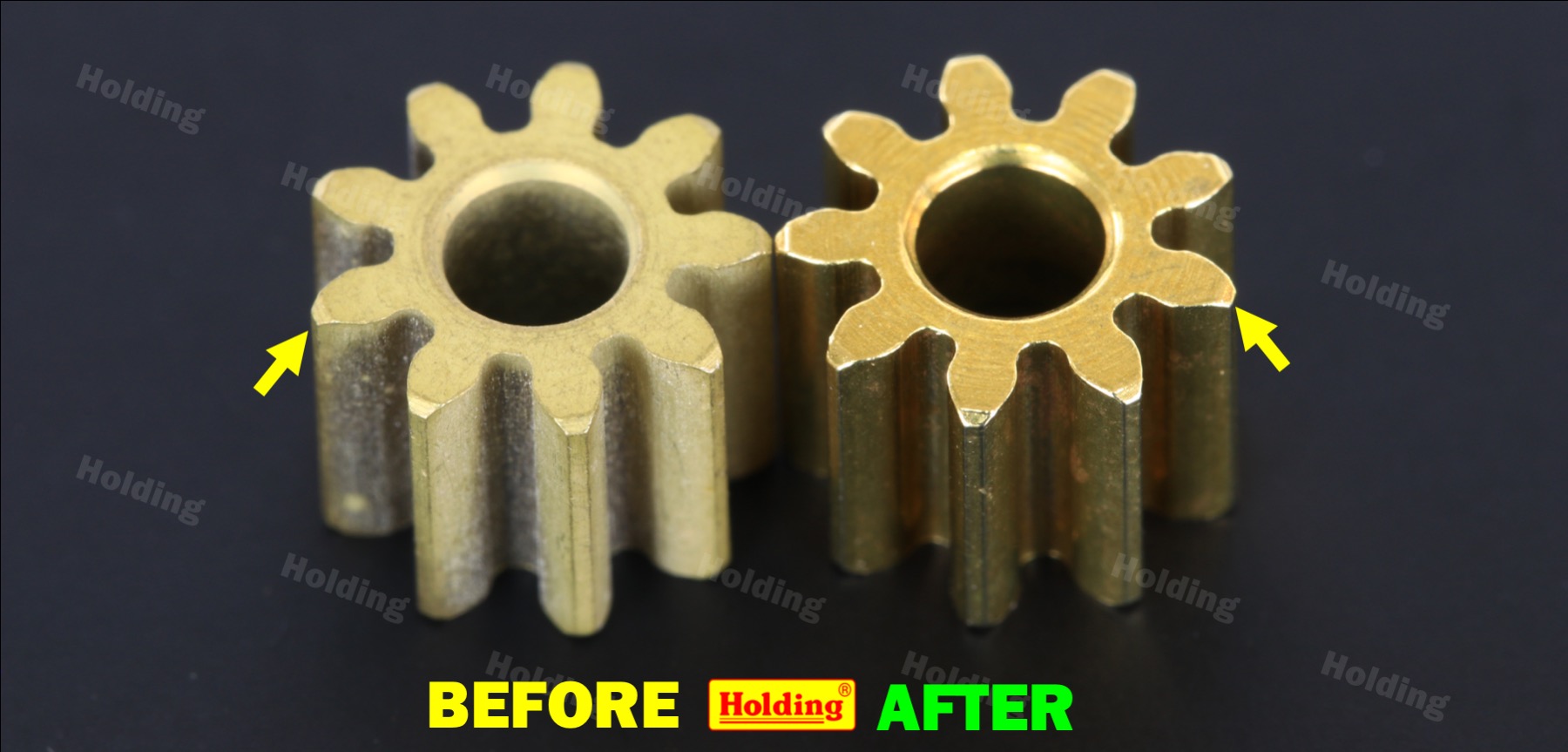 Example of Slightly Rounding Gear Sharp Edges